Interactive training based on current examples of threats shows what any standard IT user can do for its cyber security. All workshop attendees will be involved in active discussion, his/her opinions and experience with cybersecurity issues will be heard. The workshop is intended for private entrepreneurs, owners of companies but also public administration bodies and schools.
Czech people and cybersecurity
74 % of the people feel threatened by cybercrime
11 % of the people have experienced cyberbullying
72 % of the people installed malware in their computers
1 % of the Czech people have lost their digital identity
Topics of the cybersecurity workshop
Main threats for security of your data
Which software can cause the greatest harm to your organisation
How to make a smart mobile secure
Protecting oneself from becoming victim of social engineering
General security policies
Secured presence on Facebook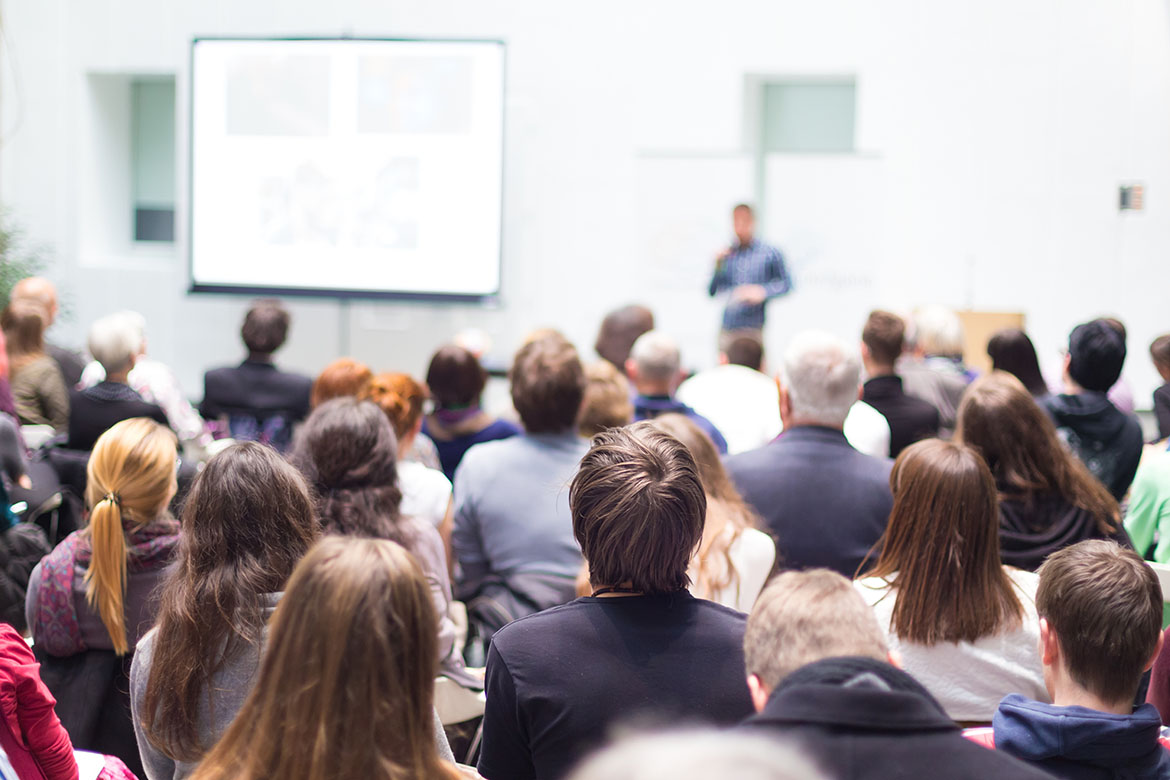 Cybersecurity workshop
Two interactive courses can be organised at one training day. Maximum number of workshop attendees is 25.  Higher number of persons does not allow paying individual attention to all attendee.
Workshop outputs
Certificate of completion
Ten rules of security
Final analysis of the level of knowledge of the attendees
Recommendations to the organisation by the trainer
As the case may be, the workshop can be followed by IT analysis to discover risks and threats existing in your IT system.